| | | |
| --- | --- | --- |
| | Wake County Real Estate Data | |

Home

iMaps

Photographs

COMPER

Tax Bills

| | |
| --- | --- |
| Real Estate ID 0247796 | PIN # |
| | |
| Location Address | Property Description |
| | |
---
Photograph Date: 4/20/2021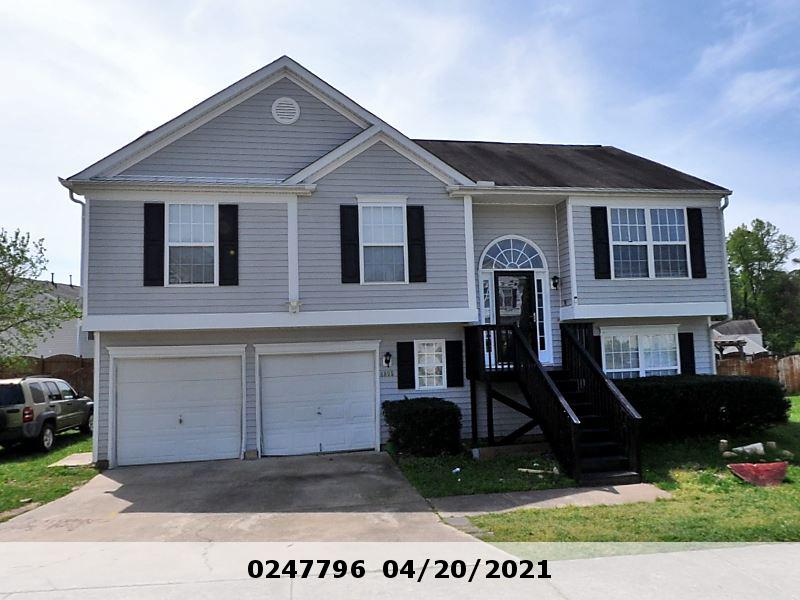 Photograph Date: 2/27/2013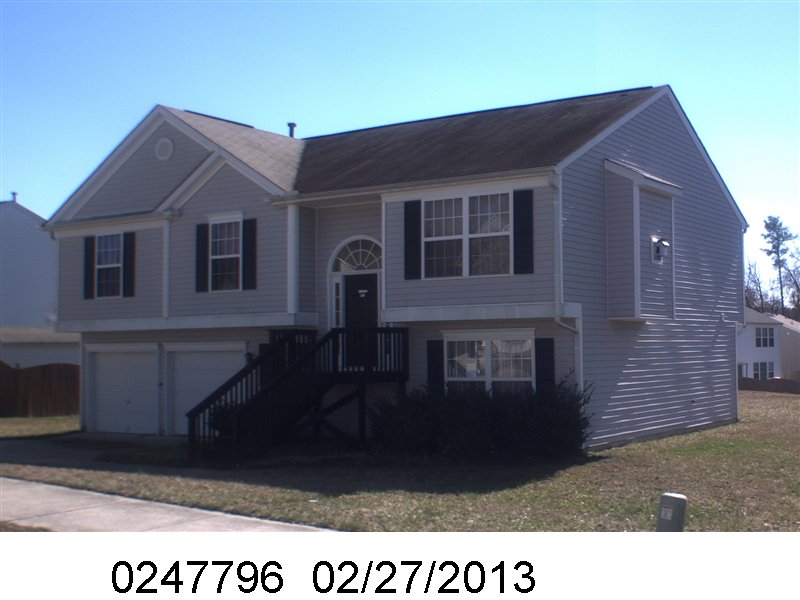 Photograph Date: 2/2/2000 11:26:06 AM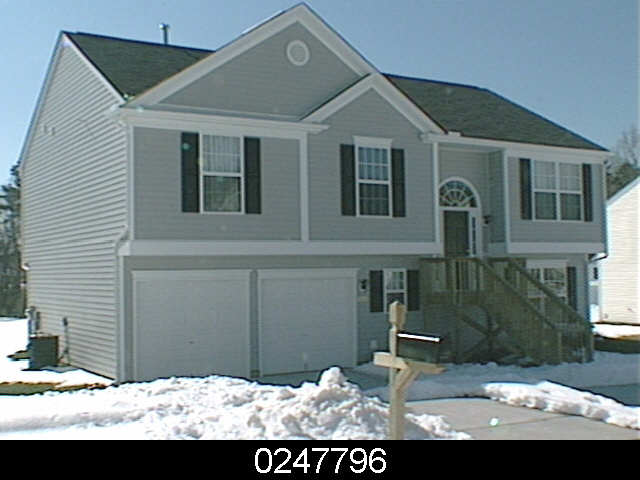 *Wake County assessed building and land values reflect the market value as of January 1, 2020, which is the date of the last county-wide revaluation. Any inflation, deflation or other economic changes occurring after this date does not affect the assessed value of the property and cannot be lawfully considered when reviewing the value for adjustment.

The January 1, 2020 values will remain in effect until the next county-wide revaluation. Until that time, any real estate accounts created or new construction built is assessed according to the 2020 Schedule of Values.
For questions regarding the information displayed on this site, please contact the Department of Tax Administration at Taxhelp@wake.gov or call 919-856-5400.